Hello! Welcome to indieBerries!
Things have been a little quiet around here lately - since I've just hit the half way mark for my Yoga Teacher Training and there is a LOT going on in the life of indieBerries right now! The Yoga Teacher training is going so well but I really don't want it to be over... and the end is loomin up pretty quickly! If you are interested in following my yoga journey and learning a bit more about yoga - you can pop over to my new website -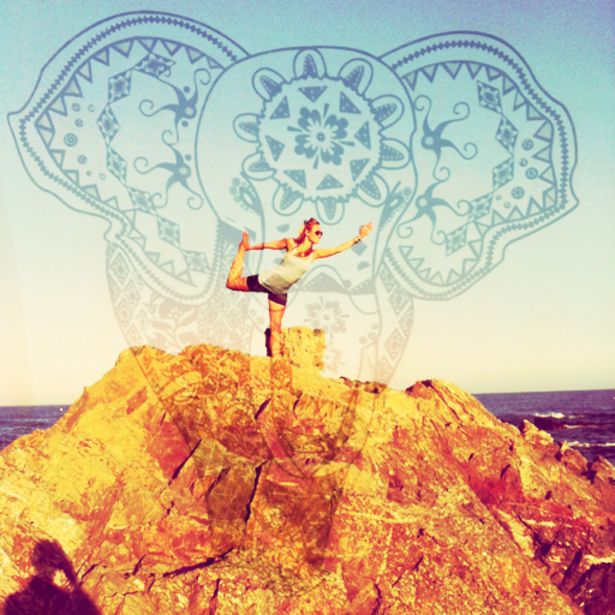 Where I will be sharing my thoughts on becoming a yoga teacher, yogi things to learn and funny real-life yogi cartoons!
* * * * * *
Follow along...
twitter || Instagram || Facebook || Bloglovin || Instagram (Yoga account)